Hockey Mindset keys- skill, practice, and patience. Nobody can become a master player in hockey all of sudden. Hours of training on the ground, learning the right techniques and patience is crucial. So, it takes years to be a good player. There is no shortcut to it. Another important thing is to have the right hockey mindset. Every game connects with emotions and thoughts of a player. Negative feelings and thoughts negatively impact the player and its gameplay. Therefore, a player should have better control over his body as well as mind.
Hockey Mindset Guide With Tips
Neither your body works alone nor the mind. Both go in sync. As, whatever the mind says, our body does it. So, the key is to train your brain. Self-talk is the real key here. Once you master it, you will perform better on the ground.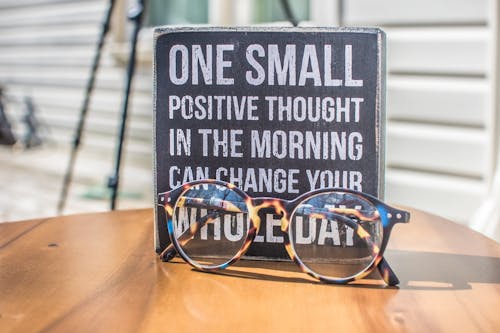 A Positive Self-Talk
Our mind talks to ourselves always. They are not just their thoughts. These talks guide our mind about the next actions. And, by default, our body follows it. A right hockey mindset portraits excellent performance on the ground.
Therefore, a player should utilize this power. Positive self-talk supports you and creates a quality mindset. All the highest achievers know this secret. On the other hand, non-achievers satisfy themselves with whatever they have. They don't even know how vital self-talk is.
Our mind is mighty. So, program your mind to get success. Fill it with positive thoughts. Say, every day you can do it in your head. And see an improvement in your performance.
Stop The Negative Cycle
According to psychology, we focus more on negative thoughts. It impacts our decision-making ability. Hockey players also conclude negative thoughts to jump to a decision quickly. It kills their true potential.
Self-awareness is crucial here to stay healthy from inside. Listen to your inner voice. Ignore the negative voices, whether it comes from inside or outside. Don't just listen to whatever your mind says. You should know what to follow and what to ignore.
Moreover, emotions flow with the thoughts we have. Positive words will support positive emotions and vice versa. So, avoid evil thoughts and think right.
Tips For Self-Talk
Take Personal Responsibility
Self-talk begins with the fact that you are ready to take responsibility for your career. Know your goals and change your mind according to it. Constructive thoughts and words will develop the right hockey mindset. And the good thing is that it will feed your head with positive emotions automatically once it becomes a practice.
The loop of emotions, thoughts, and self-talk will nurture each other. As a result, you will be able to utilize your true potential. However, the same is true for a negative mindset. A negative mindset will break you from inside, and you will feel less confident.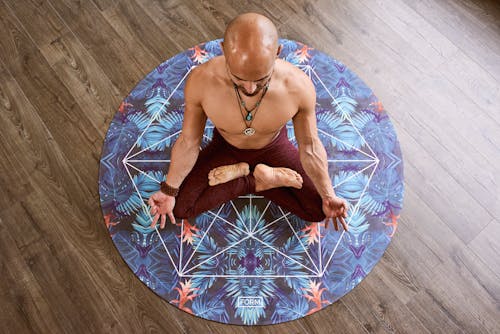 So, practice yoga or meditation to develop a positive loop. Everything depends on how committed you are towards your game. In case, you find it hard to control over your thoughts, don't quit.
Consistent practice is key. No matter what the circumstances is, stay committed, train your mind to build up a right hockey mindset to boost your performance.